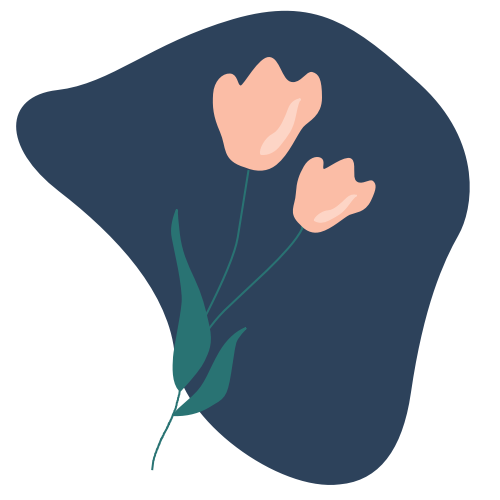 What can I expect during sessions?
Our initial session lasts one hour, and we will discuss your goals and complete a nutrition assessment. Follow up sessions are 45 minutes long and provide support for your unique journey.
Can I work with you if I live in another state or country?
Nutrition services are available in Iowa, Arizona, Michigan, California, Colorado, Utah, Massachusetts, Vermont, New York, New Hampshire, and more. Services can be provided to people living in United States only. Please contact us for more information if you do not see your state on this list.
Will you help me lose weight?
While we will hold space and talk about weight concerns, we do not prescribe restrictive diets. We support folks in focusing on health behavior change, not weight. We cannot make any claims about how your body may or may not change through our work together, but we hope to help you improve your body image.
Do you take insurance?
We are credentialed with BCBS, but nutrition benefits vary by individual plan. Contact us if you are interested in learning more. Iowa residents do not qualify for nutrition benefits. Superbills can be provided upon request.
What is the investment required?
Initial sessions are $125, follow up sessions are $85. We accept HSA/FSA cards and can provide Superbills upon request.
Do I have to be vegan to work with you?
No! If you aren't interested in being vegan or vegetarian, we will not talk about that at all.
What if I am not underweight?
Eating disorders affect people of all body sizes and identities. Less than 6% of folks with eating disorders are classified as underweight according to ANAD (National Association of Anorexia Nervosa and Associated Disorders). No matter what your symptoms or your body weight are, you deserve to get support to be a healthier you.
Do virtual sessions work?
YES! We have had many client successes with virtual care. We would love to support you from the comfort of your own home.

Book a complimentary discovery call
Ready for some support and to explore the next step in healing your relationship with food? Let's get started!