Lindsay Schwartz, RD (she/her/hers)
Hi, I'm Lindsay ! I'm glad you're here. I am an eating disorder / intuitive eating dietitian nutritionist providing nutrition therapy. I am physically based in Arizona, but I love to see clients all over the country!
I love a good chai latte, board games, thriller novels, experimenting in the kitchen, and fostering animals
I believe in the power of healing your relationship with food. We will work together to find solutions that work best for your individual goals and needs, taking into consideration all of the challenges you may face. Doing the work can be uncomfortable, challenging, and scary. With positivity, compassion, and curiosity, we will be able take on your personal path to better health.
Eating disorder recovery and healing is possible. I am here to support you every step of the way.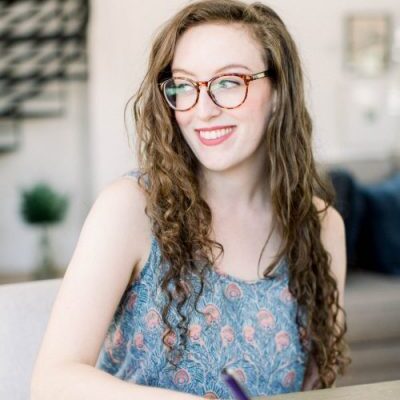 Samantha Myers, RDN (she/her/hers)
Hi! I'm Sam and I am a registered dietitian with a passion for helping people heal their relationships with food.
I currently live in Keene, New Hampshire but am excited to meet with clients virtually from wherever you call home.
I have experience working with all ages, and those with mental health struggles. I believe that taking care of our mental health is just as important as our physical health, and in the spirit of intuitive eating we'll work on making peace with food before diving into gentle nutrition. No matter your history, I believe it's never too late to ditch the dieting.
In my free time you can find me watching or reading rom-coms, on a bike ride, cooking up delicious comfort food, and wishing I had a pet.
I have spent the time healing my own relationship with food, my body and movement. I know this work is hard, but you can do hard things, and I'll be glad to be there with you along the way.