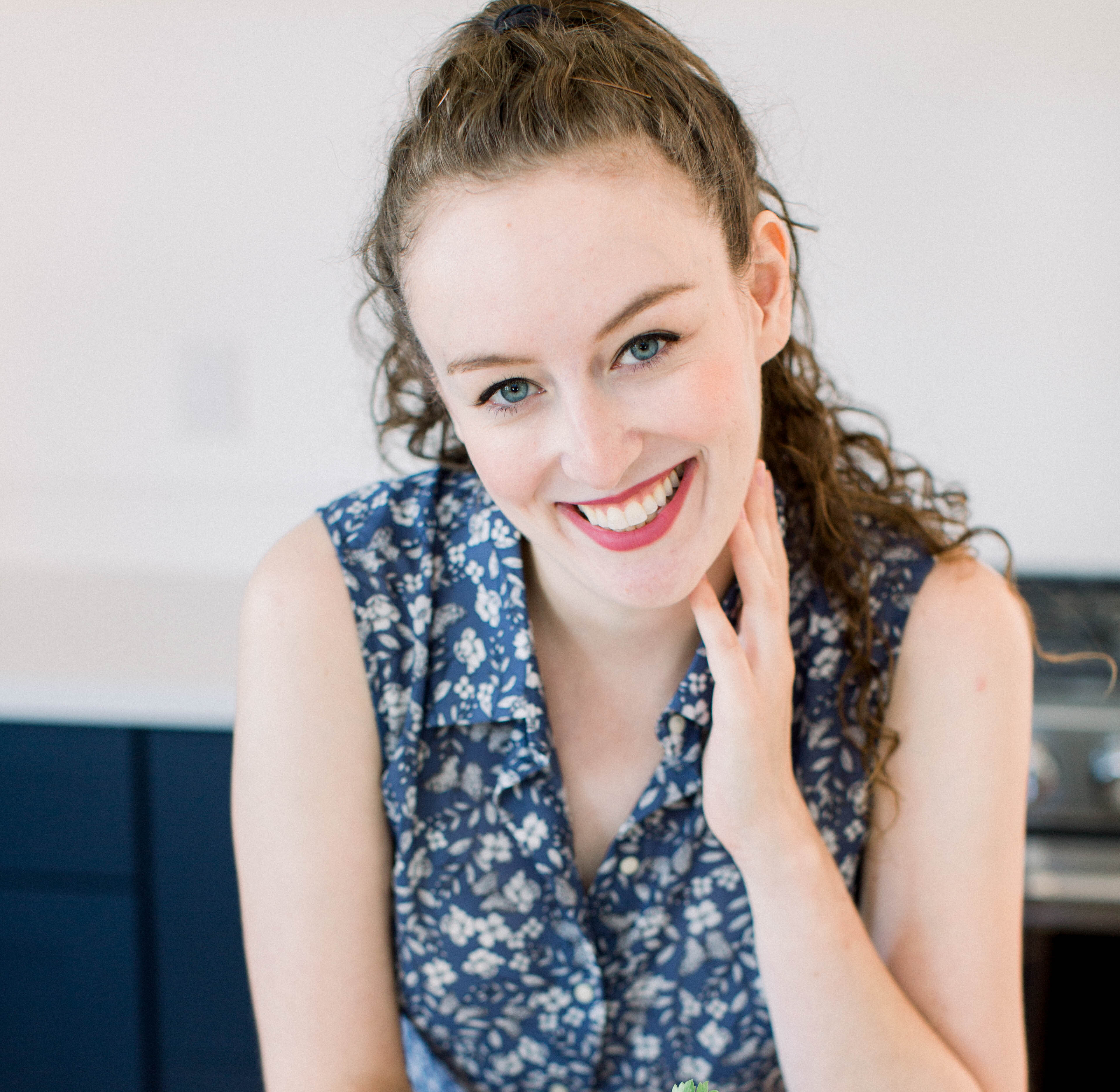 Learn how to trust your body and feel at peace in your skin.
I know how hard it is to put yourself first.
You are wayyy too familiar with all the diets. Calorie counting, intermittent fasting, low carb, and whatever the new trend out there is.
You have conquered most other things in life but food is still a frustrating struggle!
You are tired of your body always being a work-in-progress and exhausted from constantly criticizing yourself.
Learn how to respect your body and feel confidence.
Break the generational chain of dieting and a miserable relationship with food
Feel great about your food choices!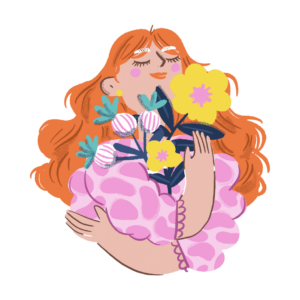 "The experience of working with Lindsay was transformative for me. It's the first time I've examined my relationship with food and saw it for what it is and decided that this wasn't good enough for me. Lindsay is so supportive and encouraging and met my moment every time I needed her to. I'm so glad I got to start my intuitive eating journey with her."
Intuitive eating client – Phoenix, Arizona

I have been able to shift my narratives about food, weight, and most importantly, myself. Working with her has made this journey so much more intentional, holistic, and achievable. I feel like I am finally addressing the root of so many of my challenges and have a better grasp on how I can more successfully advance my ideal vision of health.
Intuitive Eating Client – Surprise, Arizona